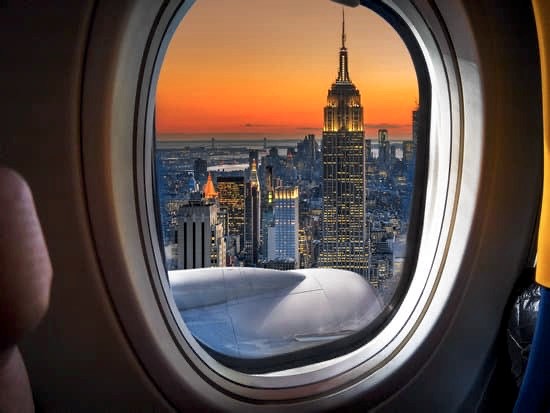 Traveling can be an exciting and rewarding experience, especially for tennis enthusiasts who want to explore new destinations while enjoying their favorite sport. Fortunately, there are plenty of travel websites available that cater to tennis lovers, offering everything from affordable accommodations to tennis-themed vacation packages. In this article, we'll explore some of the top travel websites for tennis fans who want to travel to their favorite destinations. Whether you're looking to attend a tennis tournament, practice your swing at a luxury resort, or plan a tennis-themed road trip, these websites can help you find the best deals and make the most of your trip.
Pack your bags and get ready to explore the world of tennis travel!
1. TripAdvisor – TripAdvisor is one of the most popular travel websites out there, and for good reason It provides detailed reviews from real travelers who have experienced the various attractions, restaurants, and accommodations around the world TripAdvisor also features helpful articles and advice about planning a trip, and includes interactive maps and booking tools.
2. Airbnb – Airbnb is a great website for finding affordable and unique accommodations around the world It offers a wide selection of properties, from private homes and apartments to castles and treehouses On Airbnb, you can view photos and descriptions of each property, and communicate directly with the host.
3. The Tennis Directory – ultimate resource for tennis lovers around the world. From booking hotels and tickets to learning about the sport's most exciting venues, The Tennis Directory has everything you need to plan the perfect tennis trip. Tennis fans around the world will love exploring these top tennis destinations.
4. Viator – Viator is an ideal website for booking day trips, tours, and activities It features a search engine that allows you to filter by city and type of activity, and also offers travelers tips and advice You can also read reviews from other travelers who have used the service before.
5. VRBO – vacation rental website that can be a great resource for tennis players looking to travel. Whether you're traveling to attend a tournament or just looking for a tennis-themed vacation, VRBO has a wide selection of rental properties that can meet your needs. From private homes with tennis courts to condos near popular tennis destinations, VRBO has something for everyone.
If you're a tennis enthusiast planning your next travel adventure, these websites offer a wealth of resources to help you get the most out of your trip. From booking affordable accommodations to finding the best flights and activities, these travel websites can help you plan a tennis-themed vacation that's both fun and rewarding. Whether you're traveling solo, with friends or family, or as part of a group, these websites offer a variety of options to suit your needs and budget. So, start planning your tennis vacation today and experience the thrill of exploring new destinations while indulging your passion for the sport you love.