The Fast-Growing Trend in Sports Betting: Women's Tennis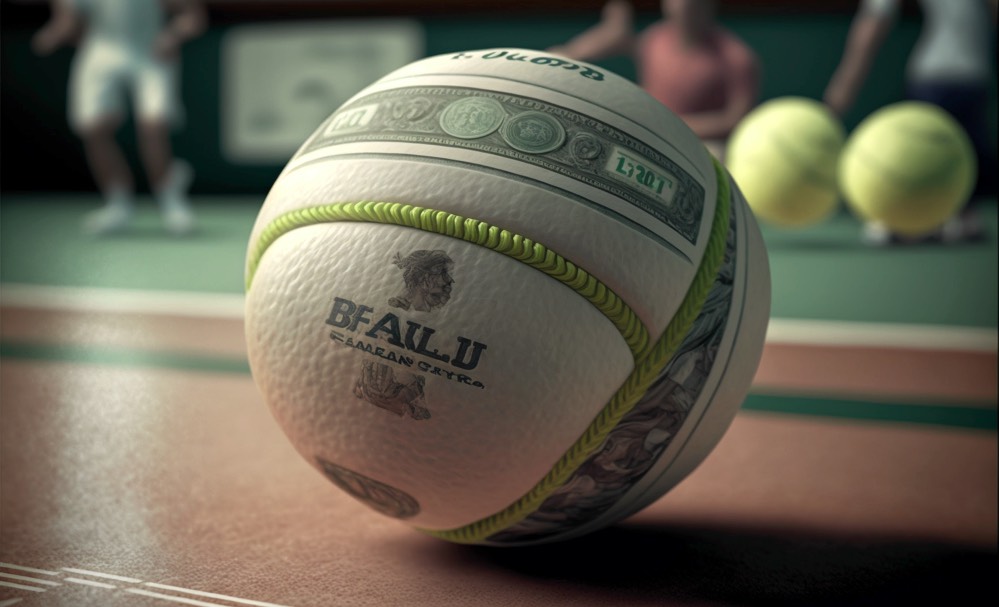 Tennis is one of the most popular individual sports in the world and a favorite among sports bettors. The excitement and drama of every match, combined with the individualistic nature of the sport, make it a perfect betting option. And when it comes to women's tennis, the betting opportunities are endless, with thousands of professional tournaments happening every year.
The Women's Tennis Association (WTA) is the main governing body for women's professional tennis. Founded in 1973 by tennis legend Billie Jean King, it has grown to include over 1,600 players from around the world, competing for over $180 million in prize money each year. The most well-known and lucrative tennis tournaments are the four annual Grand Slam events: the Australian Open, French Open, Wimbledon, and US Open. These events attract the most media attention and the most betting volume.
In this article, we'll explore the top reasons why betting on women's tennis can be a smart choice for serious gamblers. From the greater parity in the women's game to the less scrutiny from oddsmakers, there are several factors that make women's tennis an appealing option for sports bettors. We'll also examine the potential pitfalls and challenges of betting on women's tennis, as well as provide tips for making informed wagers.
Top 3 Reasons to Bet on Women's Tennis
When it comes to parity in tennis, women's tennis has had much more variance than men's tennis over the past 18 years. This means that the underdogs in women's tennis have a better chance of pulling off an upset, resulting in better payouts for bettors who place their wagers on the underdogs. In contrast, the Big Three in men's tennis – Roger Federer, Rafael Nadal, and Novak Djokovic – have won 57 of the past 69 Grand Slams. This level of sustained dominance is remarkable and has made betting on men's tennis less attractive for serious gamblers.
One reason for the greater variance in women's tennis is the best-of-three sets format that is played consistently, whereas men's tennis is played as best-of-five sets at Grand Slams. The more sets played, the greater the probability of the favorite winning. This means that male tennis stars have more chances to exert their superiority over their opponent than female players do.
Less Scrutiny From Oddsmakers
Due to the huge amounts of cash coming in from the most popular betting markets like the NFL and the NBA, sportsbooks keep tighter control over the lines for these sports to protect their bottom line. This is why small market sports such as tennis don't receive nearly as much scrutiny from oddsmakers, and their lines aren't adjusted as frequently. As a result, line shoppers may notice less consistency between betting sites, which can lead to favorable tennis lines if you pay more attention than the sportsbooks. Bettors who want to specialize in handicapping women's tennis may find even more of an edge due to the sportsbooks' predominant focus on men's sports.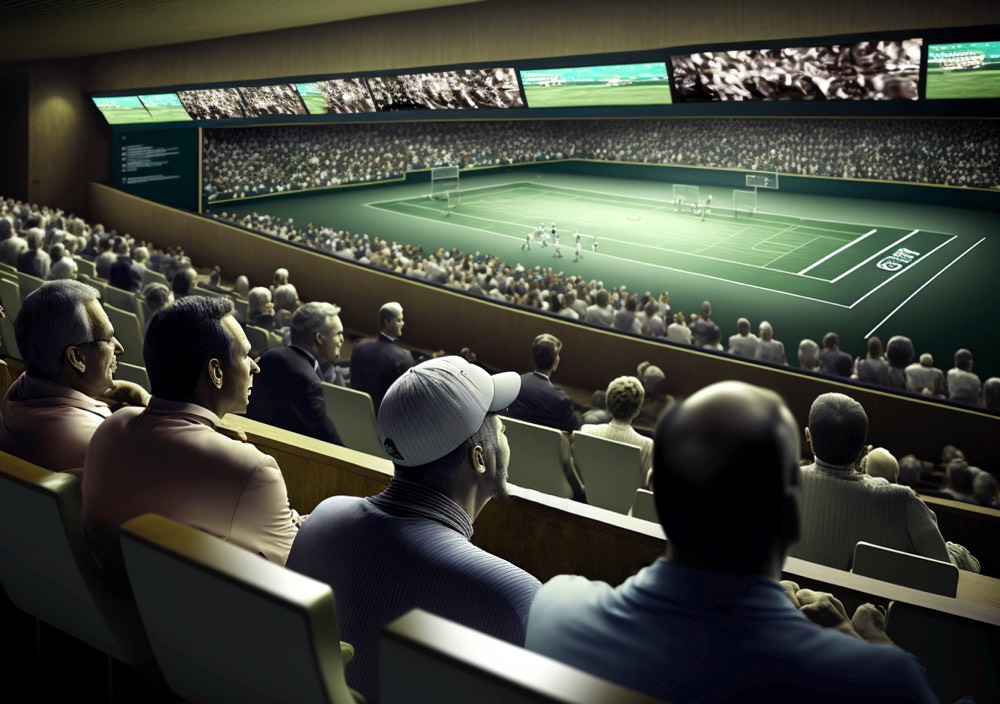 How to Find Parity and Profit in Women's Tennis Betting
Tennis is widely regarded as the professional sport with the greatest gender parity in terms of TV coverage, prize money, and respect. As such, tennis is also the most frequent and accessible opportunity to bet on women's sports. Betting on women's tennis may be of particular interest to female bettors as well.
The year-round nature of the professional tennis circuit offers non-stop action for bettors, whereas most other women's sports are played less frequently. Women's tennis lines are also widely available on sports betting websites, making it easy for bettors to find value in women's tennis odds. In addition, tennis offers additional in-play betting types and fun prop bets that can add to the excitement of watching a match.
How to Find Value in Women's Tennis Betting
If you're looking to find value in women's tennis betting, there are several key strategies to consider.
By understanding player tendencies, taking advantage of underdogs, and avoiding betting on favorites, you can increase your chances of making a profit.
The Insider's Guide to Analyzing Player Tendencies for Winning Bets
One way to find value in women's tennis betting is to gain an understanding of player tendencies and patterns. By researching a player's past performance and analyzing their strengths and weaknesses, you can make more informed wagers. For example, if a player is known for their powerful serve, they may have an advantage on fast surfaces like grass or hard court. The Tennis Betting Wizard is a tennis betting calculator that calculates a players odds on winning based on their tendencies to win on a particular surface and against opponents of similar rank to the player who they're competing against. It's a great way to judge a players tendancy to win.
How to Take Advantage of Underdogs in Women's Tennis Betting
Another way to find value in women's tennis betting is to take advantage of underdogs. Because women's tennis matches are played as best-of-three sets, underdogs have a greater chance of pulling off an upset. This means that betting on underdogs can lead to higher payouts. For example, in 2018, Naomi Osaka won the US Open as a 32-1 underdog. By betting on underdogs with a track record of strong performance, you can increase your chances of making a profit.
Avoid Betting on Favorites
While betting on favorites may seem like a safe bet, it can actually lead to smaller payouts.
This is especially true in men's tennis, where favorites are more likely to win due to the best-of-five set format. However, in women's tennis, favorites are more likely to be upset due to the best-of-three set format. This means that while betting on favorites may seem like a sure thing, it can actually lead to smaller payouts in the long run.
Women's tennis offers a variety of advantages for those looking to place bets on the sport:
From greater parity among players to less scrutiny from oddsmakers and frequent betting opportunities, there are plenty of reasons to consider betting on women's tennis. Additionally, finding value in women's tennis betting can be achieved through knowledge of player tendencies, taking advantage of underdogs, and avoiding betting on favorites. So, if you're looking to get in on the action and try your hand at betting on tennis, consider giving women's tennis a try. With a growing betting market and a variety of exciting matches and tournaments to choose from, it's a sport that offers something for every bettor. Do your research, analyze player tendencies, and take advantage of the opportunities that women's tennis betting has to offer.