Chris Evert is a true icon in the world of tennis, with an illustrious career that saw her capture 18 Grand Slam singles titles and hold the World No. 1 ranking for a total of 260 weeks. Known for her incredible consistency and mental toughness, Evert's insights into the game are highly respected, given her vast experience and success at the highest level of the sport.
Recently Chris revealed some fascinating details concerning Emma Raducanu's difficulties after her sudden ascent to popularity. In a recent interview with Eurosport, Evert contrasted Raducanu's rise to fame with that of the more reserved Elena Rybakina, implying that the spotlight may have had an adverse effect on Raducanu's performance.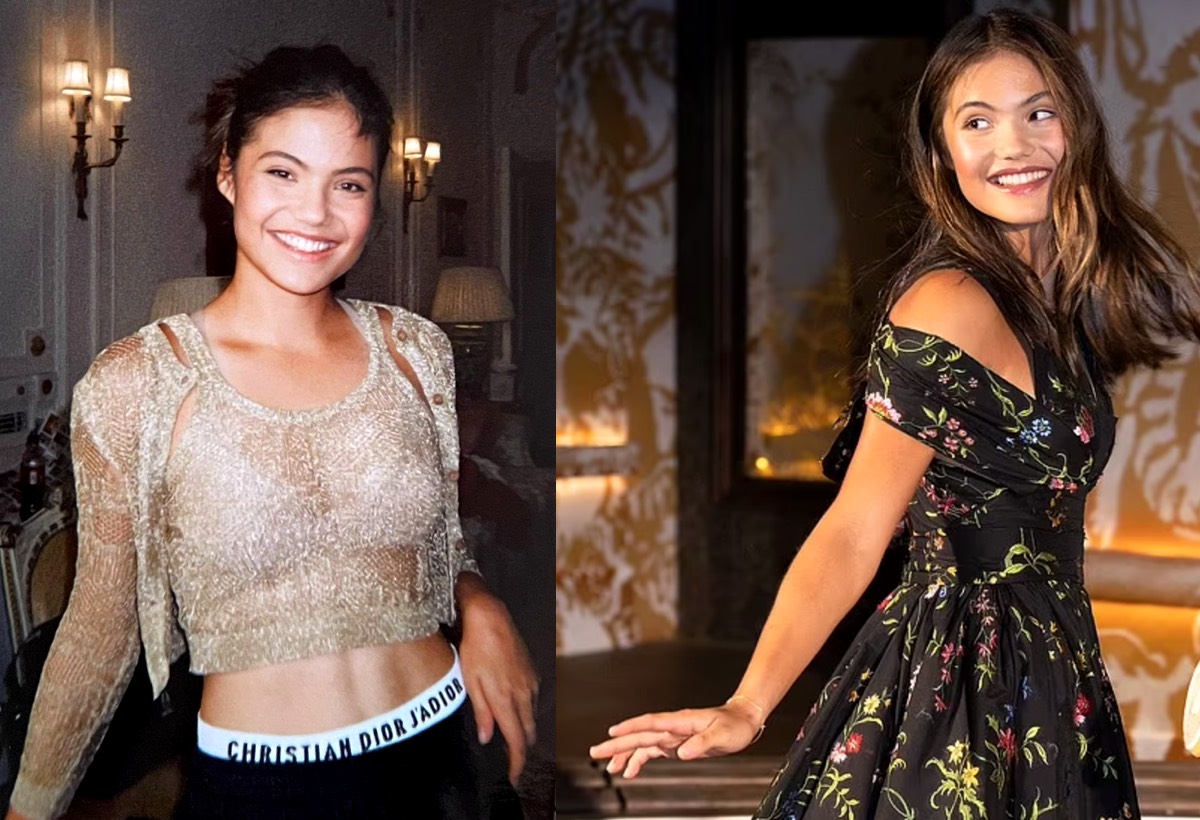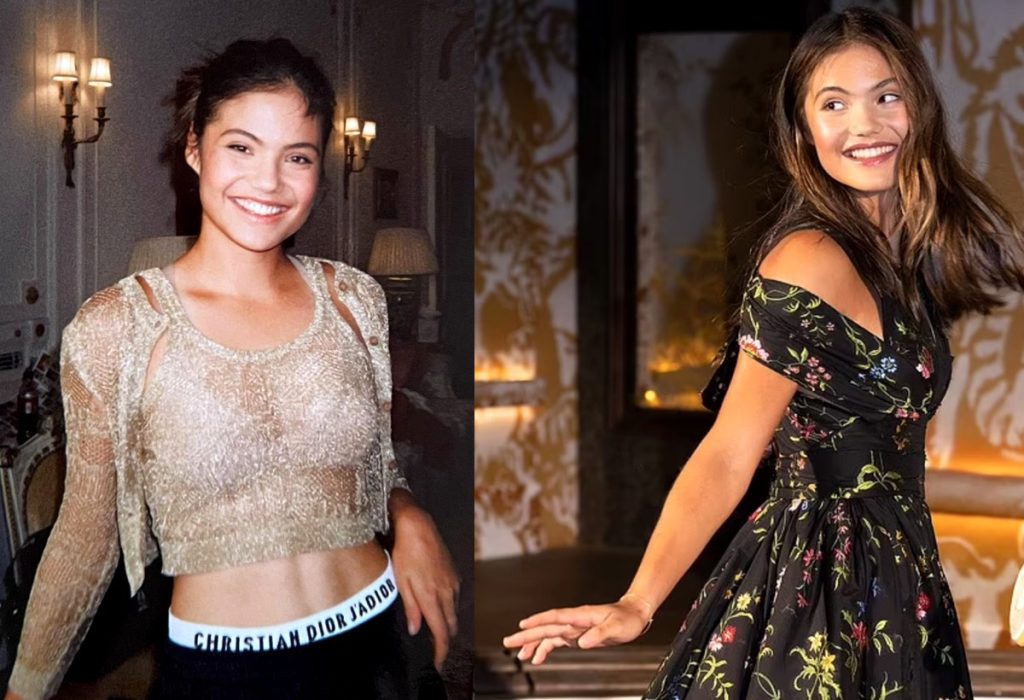 Although Evert didn't imply that Raducanu has lost her focus directly, the tennis legend did mention that Rybakina's unassuming demeanor has helped her remain grounded and concentrate on her tennis career.
Rybakina's personality doesn't demand attention, which is why you don't see her out there as often as, say, Emma Raducanu or other players who you might have seen after they've won majors, according to Evert.
Could it be that Raducanu's schedule of appearances, endorsements, and magazine covers sidetracked her from the court? Evert's remarks appear to allude to the possibility. Don't write Raducanu off just yet, though! Evert lauded the British star's performance in Indian Wells (where she progressed into round 4 falling to current number 1 Iga Swiatek) and praised her for her outspoken and aggressive playing style. The tennis icon expressed optimism that Raducanu will eventually recover and retake the tennis world by storm.
After watching the thrilling match between Emma Raducanu and Bianca Andreescu at the Miami Open, I have to say I'm impressed by both players' determination and skill on the court. Despite Emma's loss, she showed great resilience and fight against a powerful opponent like Bianca. This match highlights just how deep the talent pool is in women's tennis, and it's incredibly exciting to see these young players continue to grow and develop.
As for Emma, I believe it's crucial for her to keep working on her game and mental strength to regain the confidence that led her to win the US Open. The potential is certainly there, and with time and dedication, she can continue to be a force to be reckoned with on the WTA Tour.
One thing is certain as fans and analysts watch Raducanu's every move: the young player's tremendous talent and tenacity may soon enable her to join the ranks of tennis greats like Iga Swiatek, Aryna Sabalenka, Elena Rybakina, and Coco Gauff. Will Raducanu be able to reconcile her on-court abilities with her obligations off the court? We're all anxiously awaiting to see what happens next in this compelling tennis drama, but only time will tell.