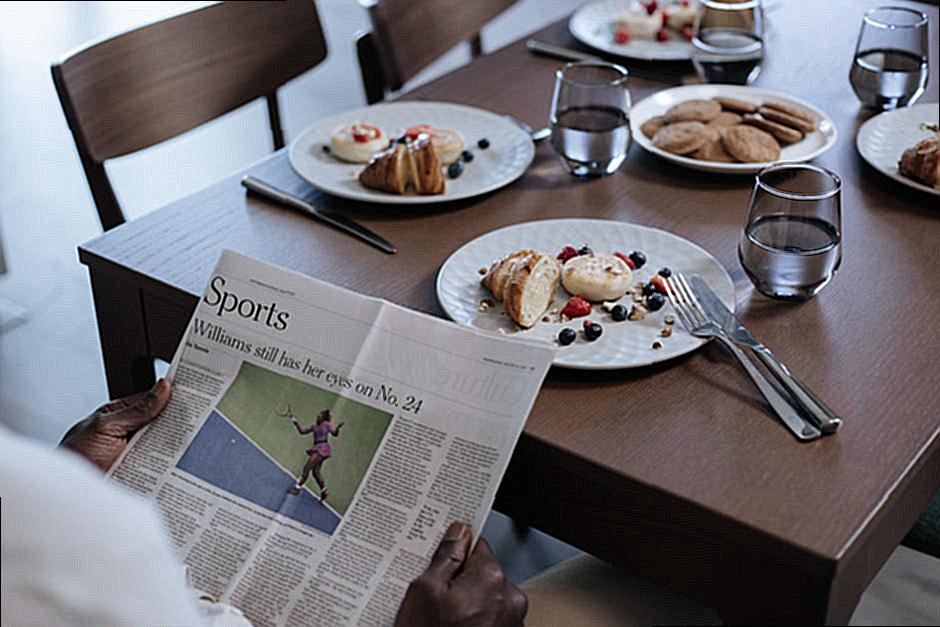 Serena Williams is arguably the Most Consistent Grand Slam Victories winner in women's tennis. Williams has been an unstoppable force on the court for the past two decades, with a record of 23 Grand Slam titles. Since winning her first title in 1999, she has consistently won Grand Slams.
Serena's remarkable career is full of highlights. She has won multiple singles titles in history, the most Grand Slam titles in the Open Era, and has been ranked the world's top player for numerous weeks. She has won Grand Slams on all surfaces (grass, clay, and hard court). In addition, she has won the same Grand Slam tournament multiple times, winning Wimbledon for an impressive seven times.
Serena's greatest strength, as well as her dedication to the sport, has made her so popular. She is a natural performer with a rare combination of power, finesse, and skill. She can adapt her game to any surface and any situation, making her a difficult opponent to beat. Her mental game is also incredibly strong, and she can remain calm and focused even in the most challenging of situations.
However, it is not only her physical and mental abilities that have made her so popular. Serena is also extremely dedicated to the game and has worked tirelessly to remain at the top of her standings. She has always made it a point to stay healthy and has worked with top coaches to continue to improve her game. She has also demonstrated a keen sense of sportsmanship and admiration for her opponents, making her a highly respected figure in the tennis world.
Serena Williams has been an exceptional tennis player who has been winning Grand Slam titles for more than two decades. Her combination of talent, dedication, and sportsmanship has made her an unstoppable force on the court. She is truly a gifted player and a source of inspiration for all aspiring tennis players.