Step into the world of Rafael Nadal, a renowned tennis superstar known for his exceptional skill on the court and luxurious lifestyle off it. In this article, we'll delve into the extraordinary life of Nadal, exploring his illustrious career, impressive wealth, and the stunning Great White superyacht that epitomizes his taste for extravagance.
Rafael Nadal's journey to the top of the tennis world is nothing short of awe-inspiring. Over the years, he has achieved numerous milestones and amassed an incredible collection of titles, including multiple Grand Slam victories. Nadal's relentless pursuit of success has left an indelible mark on the world of tennis, setting the bar high for future generations of players.
Beyond the court, Nadal's hard work and dedication have also brought him immense financial success.
With an impressive net worth of over $220 million dollars he is undoubtedly one of the wealthiest athletes in the world. Rafael's financial success has been further bolstered by lucrative endorsement deals and partnerships with high-profile brands. In addition to his opulent lifestyle, Nadal is also known for his philanthropic endeavors and support for various charitable organizations, showcasing his commitment to giving back to the community.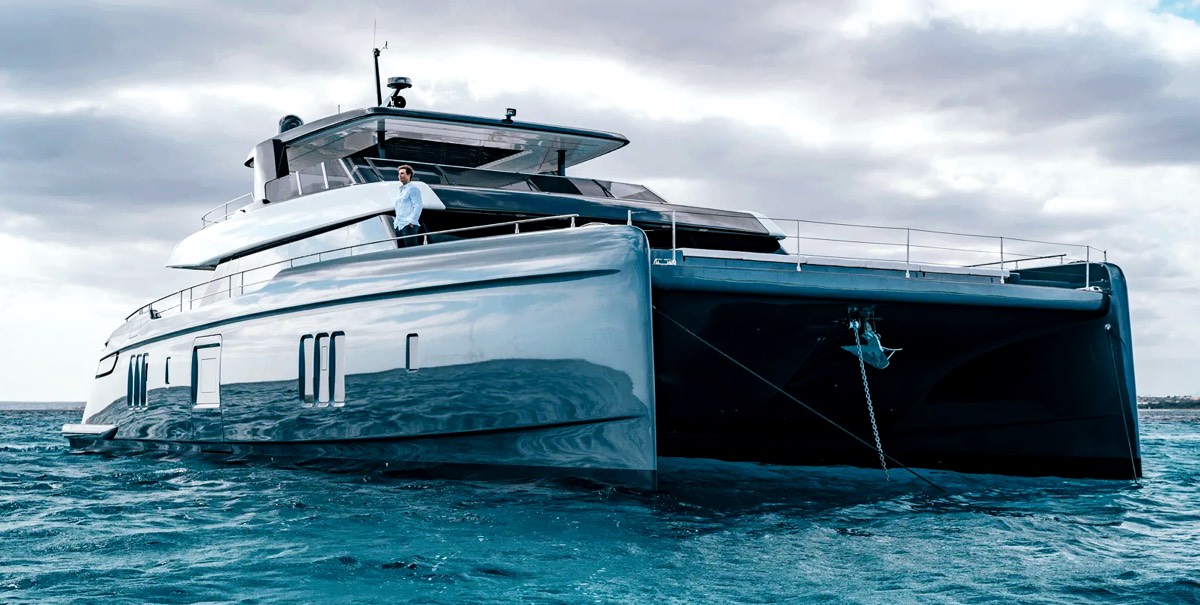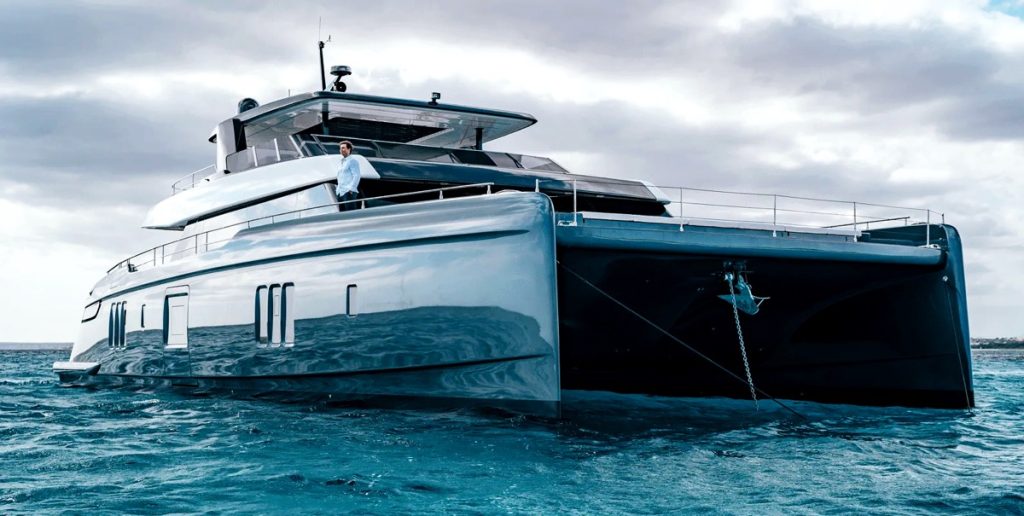 The Great White Superyacht: Nadal's Luxurious Escape
Step aboard the Great White, Rafael Nadal's extravagant 24-meter superyacht, custom-built to satisfy his every desire. This magnificent vessel boasts a wealth of opulent features and amenities, including a spacious flybridge equipped with a bar and barbecue, a stern garage for jet skis, and an elegant cream and coffee-toned interior that encompasses 360 square meters of living space.
The design and customization process behind the Great White was tailored to meet Nadal's exact specifications, ensuring a truly personalized experience. From its cutting-edge technological systems to its luxurious accommodations, every aspect of the superyacht has been crafted to provide the ultimate in comfort and style, befitting an international tennis icon.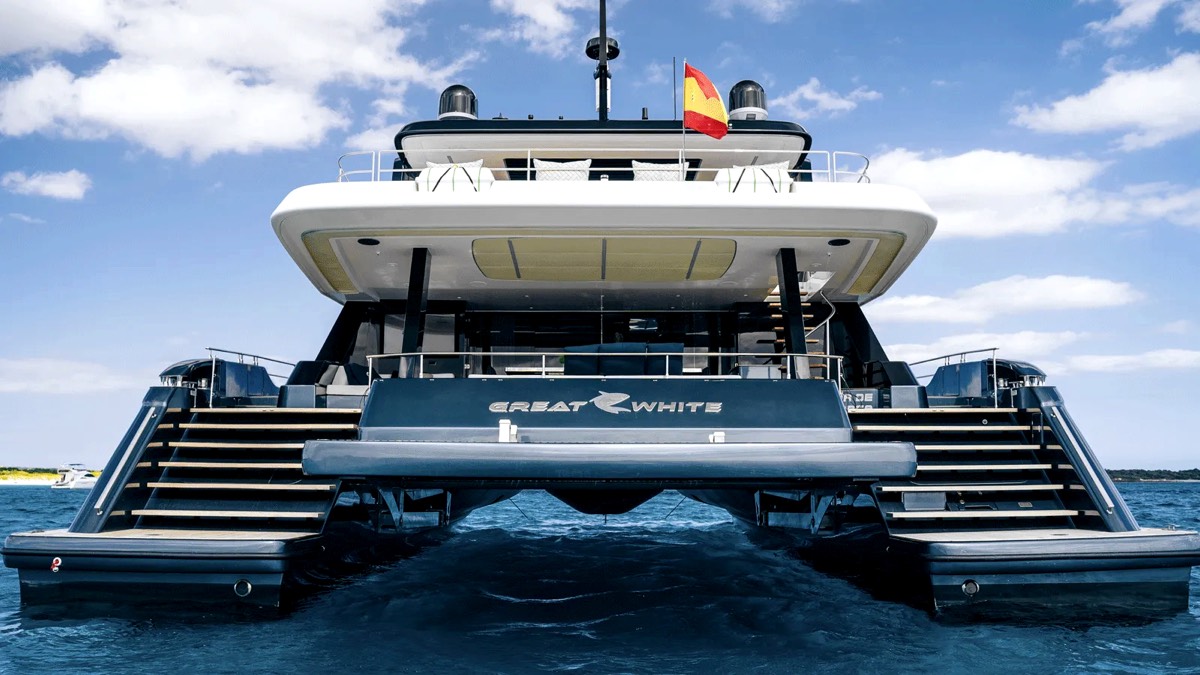 Growing up in Mallorca, Rafael Nadal spent countless hours exploring the island's beautiful coastline aboard his father's Riviera powerboat. Over time, Nadal progressed through various boats, eventually leading him to commission the Great White, a testament to his enduring love for the sea.
The Great White superyacht serves as an idyllic retreat from Nadal's intense training and competition schedule.
Offering a sanctuary where he can escape the pressures of professional tennis, the superyacht allows Nadal to indulge in his favorite pastimes, such as diving and spending tranquil nights onboard. With the breathtaking beauty of Mallorca as its backdrop, the Great White serves as a symbol of the incredible life Rafael Nadal has built both on and off the court.
In this fascinating glimpse into the world of tennis superstar Rafael Nadal, we've seen how his impressive tennis career and considerable wealth have enabled him to enjoy a truly luxurious lifestyle, epitomized by his stunning Great White superyacht. From his numerous on-court achievements to his passion for the sea and boating, Nadal has built a life that combines the best of both worlds.
As we continue to follow Nadal's career and adventures aboard the Great White, we invite you to join us in exploring the lavish lifestyles of more tennis celebrities. Stay tuned for more captivating articles showcasing the extravagant lives of your favorite tennis stars, both on and off the court.