Emma Raducanu, an elite sports athlete who took the tennis world by storm, made a staggering $25 million last year, catapulting her into the realm of the rich and famous. As a multimillionaire, Emma enjoys an opulent lifestyle that many can only dream of, complete with luxurious cars, designer outfits, and stays at the most lavish hotels worldwide. In this article, we will take a closer look at Emma's extravagant life and the incredible experiences that come with her newfound fame and fortune.
Early Career and Path to Stardom
Born in Toronto, Canada, to a Romanian father and Chinese mother, Emma Raducanu started playing tennis at a young age and quickly rose through the ranks. Her breakthrough moment came in 2021 when she won the US Open, becoming the first qualifier in history to win a Grand Slam title. This victory propelled her to international fame and set the stage for her continued success. In 2022, Emma continued to dazzle the tennis world with her incredible performances, leading to numerous endorsements and an impressive $25 million in earnings.
Living the Dream: Luxury Cars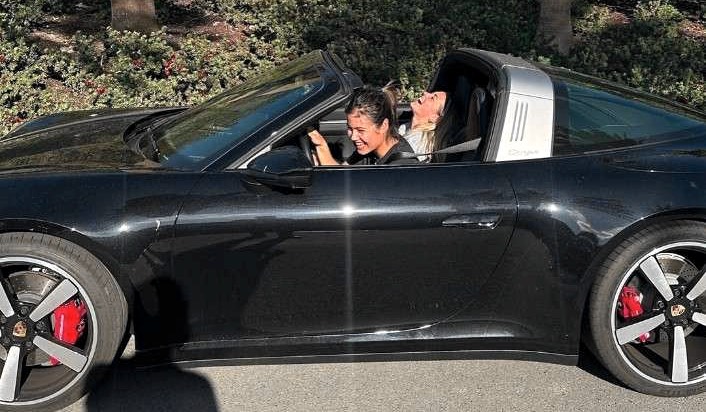 As a symbol of her success, Emma drives a 2022 Porsche 911 Carrera GTS, showcasing her love for both speed and style. Her 911 Carrera GTS boasts a powerful 3.0-liter twin-turbocharged flat-six engine, producing 473 horsepower and 420 lb-ft of torque, allowing her to reach a top speed of 193 mph. As a Porsche Ambassador, Emma is often seen driving various Porsche models while traveling. Recently, she was spotted in a stunning black 911 Targa, a classic yet modern sports car featuring a fully automatic fabric roof, distinctive roll bar, and powerful performance.
High Fashion: Designer Clothes and Shoes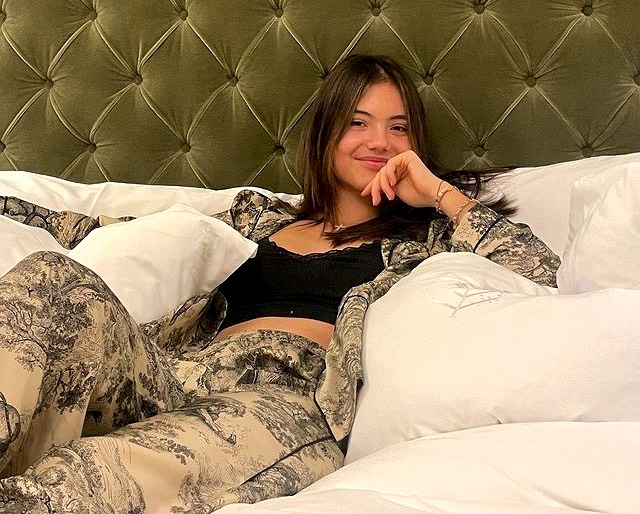 Emma Raducanu's love for high fashion is evident in her designer clothing and shoes. Some of her most notable outfits include Dior pajamas valued at over $3,500 and Dior sandals costing more than $800. She is often spotted in fashionable attire, such as a $550 designer sweater. Emma's fashion choices not only enhance her public image but also contribute to her personal brand, setting her apart as a style icon in the world of sports.
Traveling the World: Global Adventures
Emma's world travels have taken her to various countries for both competitions and leisure. Along the way, she has enjoyed unique experiences and destinations that have enriched her life. Her favorite vacation spot is Singapore, where she appreciates the vibrant city life, diverse culture, and stunning architecture.
Singapore: A Training and Socializing Paradise
In Singapore, Emma follows a rigorous training routine at state-of-the-art facilities, including the prestigious Tanglin Club. The club offers top-notch tennis courts and professional coaching staff, ensuring she stays at the top of her game. Emma's time in Singapore contributes significantly to her overall lifestyle, offering her a perfect blend of work and play with it's vibrant social scene.
The Future of Emma Raducanu
As Emma's career continues to soar, her potential future achievements and endorsements are likely to further solidify her status as a top athlete. However, questions remain about the sustainability of her extravagant lifestyle and the potential impact of her wealth and fame on her personal and professional life. As Emma navigates the challenges that come with success, she will need to strike a balance between enjoying the perks of her achievements and maintaining her focus on her passion for tennis. So far she seems to be handling it well!