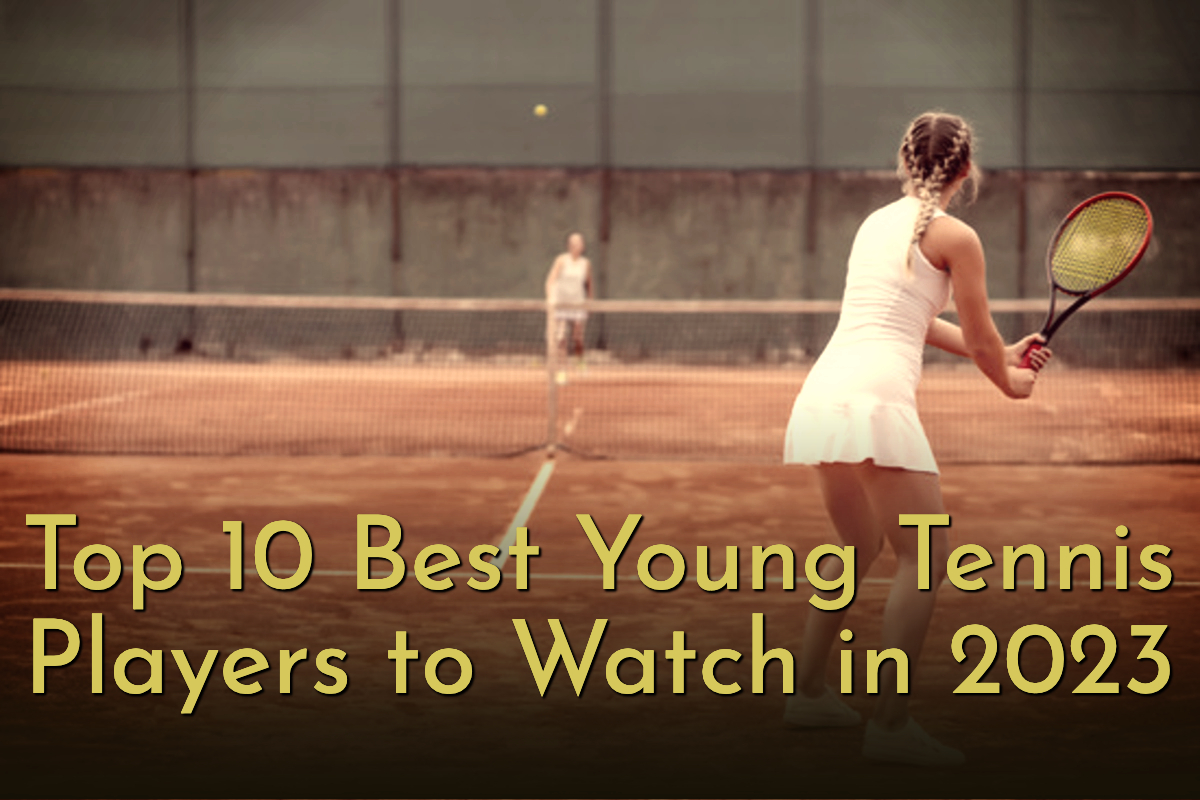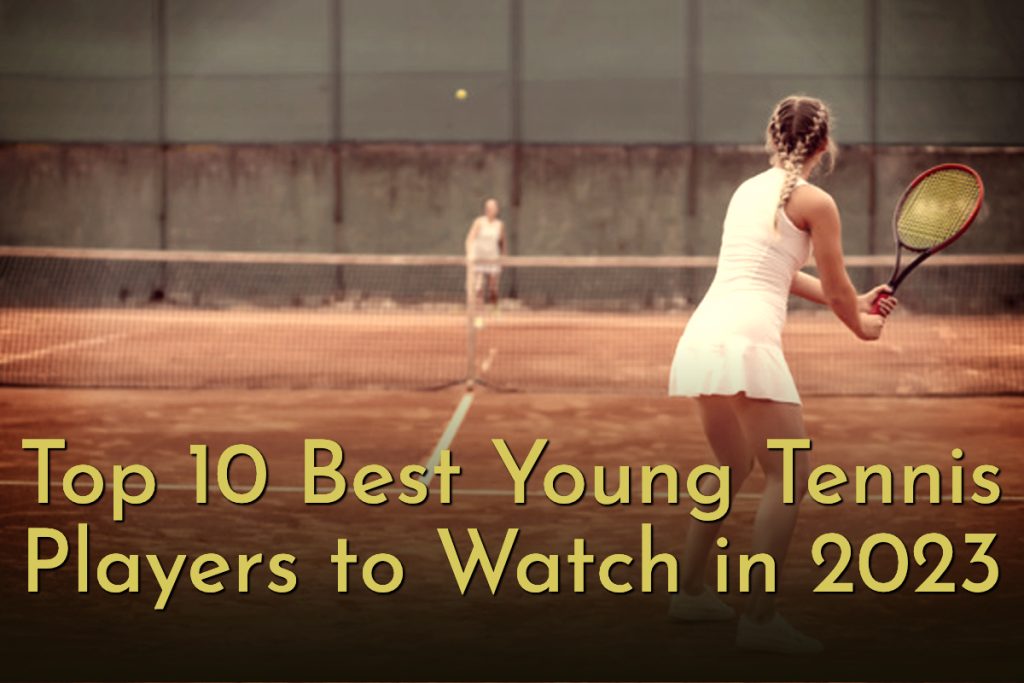 As the world of tennis in 2023 experiences a major shift in dynamics, the emergence of new stars has become increasingly apparent. For years, we've grown accustomed to seeing the same athletes dominating major tournaments, seemingly leaving little room for the younger generation to showcase their full potential. However, with more seasoned and highly-decorated players retiring or planning their retirement, young and motivated athletes have started taking their place. In this article, we will introduce you to the top 10 best young tennis players in 2023 that every tennis fan should start following. As they pave their way to success through intense training, physical fitness, technical mastery, tactical preparation, mental fortitude, and consistent practice, these talented individuals have the potential to make a significant impact on the global tennis stage. Here are our top ten picks in no particular order…
Carlos Alcaraz
Hailing from Spain, Carlos Alcaraz has already made a name for himself as a powerful and dynamic player. With impressive baseline skills and an aggressive playing style, Alcaraz has quickly climbed the rankings and is considered one of the most promising talents in men's tennis.
Emma Raducanu
British sensation Emma Raducanu stunned the world with her fairy-tale run at the 2021 US Open, where she claimed the title at just 18 years old. Her extraordinary athleticism, composure, and shot-making abilities have made her a fan favorite and a force to be reckoned with in the women's game.
Coco Gauff
American prodigy Coco Gauff burst onto the scene at the age of 15 and has continued to impress with her maturity, powerful groundstrokes, and strong net play. With a fearless attitude and a never-give-up spirit, Gauff is poised to become a dominant figure in women's tennis.
Iga Swiatek
Polish player Iga Swiatek made history in 2020 when she won the French Open without dropping a single set. Known for her precise shot-making and impressive court coverage, Swiatek's all-court game and mental fortitude have secured her a spot among the sport's elite.
Amanda Anisimova
Another American talent, Amanda Anisimova, has showcased her exceptional skills on the biggest stages, reaching the semifinals of the 2019 French Open at just 17 years old. Her aggressive baseline game and ability to hit winners from almost anywhere on the court make her a thrilling player to watch.
Elena Rybakina
Elena Rybakina, from Kazakhstan, has made her mark with a powerful serve and a strong all-around game. As she continues to refine her skills and gain experience, Rybakina is expected to challenge for major titles in the near future.
Felix Auger Aliassime
Canadian Felix Auger Aliassime possesses a versatile game with a potent serve and solid groundstrokes. With his incredible athleticism and growing consistency, Auger Aliassime has the potential to become a dominant force in men's tennis.
Jannik Sinner
Italian star Jannik Sinner has garnered attention for his aggressive baseline play and exceptional shot-making skills. With a strong work ethic and a hunger for success, Sinner is well on his way to becoming a top contender in the men's game.
Aryna Sabalenka
Belarusian Aryna Sabalenka has been turning heads with her powerful game and relentless attacking style. Her booming serve and crushing groundstrokes have propelled her to the top of the women's rankings, making her a serious threat at every tournament she enters.
Frances Tiafoe
American Frances Tiafoe has captured the hearts of tennis fans with his electric playing style and charismatic personality. Possessing a well-rounded game and an undeniable passion for the sport, Tiafoe is expected to be a mainstay on the men's tour for years to come.
The future of tennis is undoubtedly bright, with the top young tennis players of 2023 displaying immense potential and a dedication to their craft. As they rise through the ranks and challenge the status quo, these athletes will not only redefine the game but also inspire future generations to pursue their dreams in the sport. As we watch these prodigies transform into world-class champions, it is clear that their extraordinary commitment to physical fitness, technical training, tactical prowess, mental preparation, and consistent practice sets them apart from their peers. So, as tennis enthusiasts, let us revel in the excitement and anticipation of witnessing these young stars shape the future of tennis, captivating audiences worldwide with their remarkable performances and unwavering determination to succeed.
We would like to express our sincere gratitude to Tennis Player Bios for providing the invaluable player images and data used in this report. Their extensive and accurate information has greatly contributed to the quality and depth of our analysis. We encourage our readers to visit Tennis Player Bios for further insights and to stay up-to-date on your favorite players. Thank you, Tennis Player Bios, for your dedication to the sport and for being an excellent resource.