Tennis sensation Carlos Alcaraz has been turning heads on and off the court, especially with his sizzling Calvin Klein ad campaign that has been the talk of the town for over a month now. The combination of Alcaraz's athletic prowess, charismatic personality, and undeniable good looks has made this collaboration a runaway success.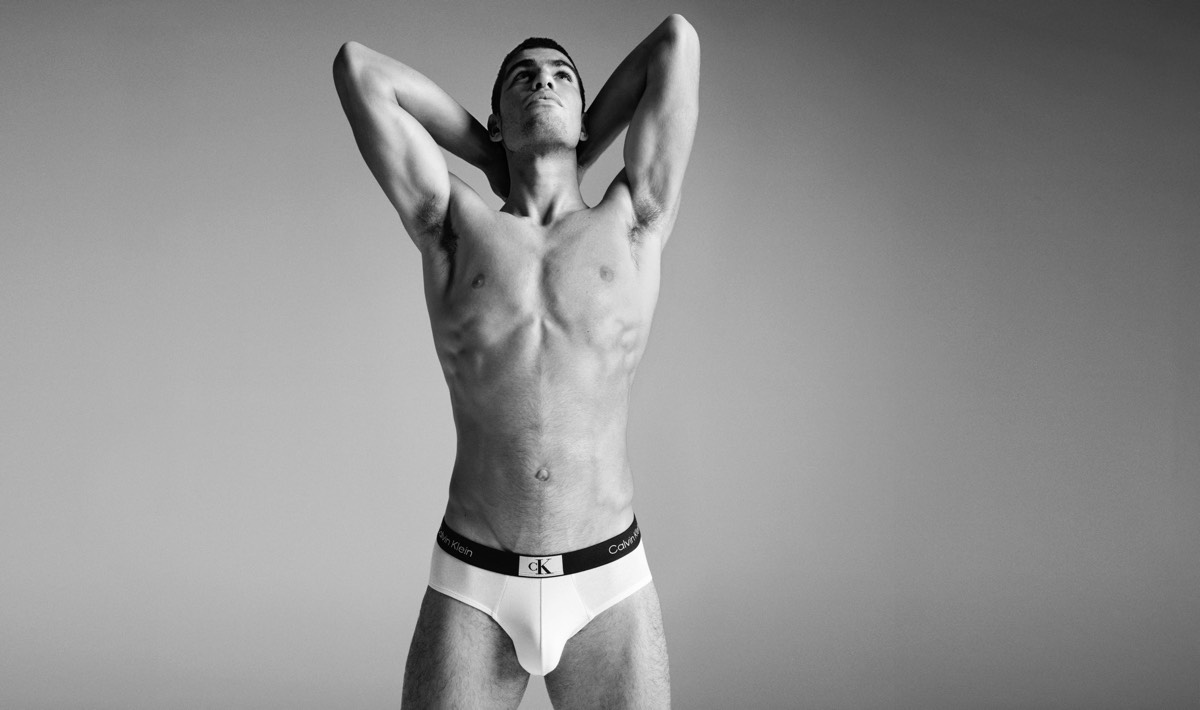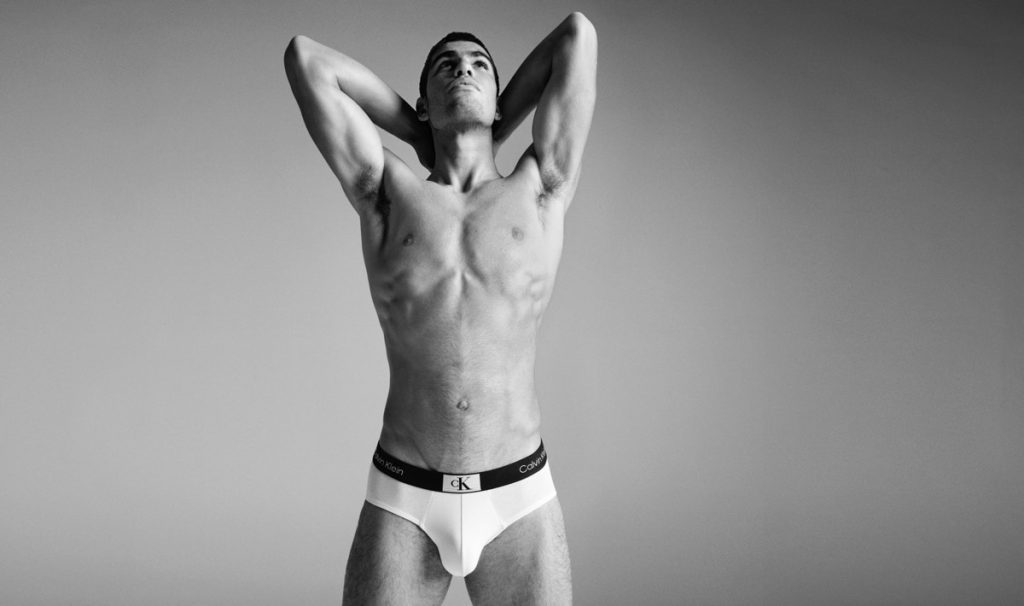 One of the key factors that have contributed to the immense popularity of Alcaraz's Calvin Klein campaign is the cross-promotion with other global celebrities associated with the iconic fashion brand. The likes of Jungkook from BTS and Jennie from Blackpink, both hugely popular figures in the world of music and fashion, have helped to amplify the reach and impact of Alcaraz's campaign.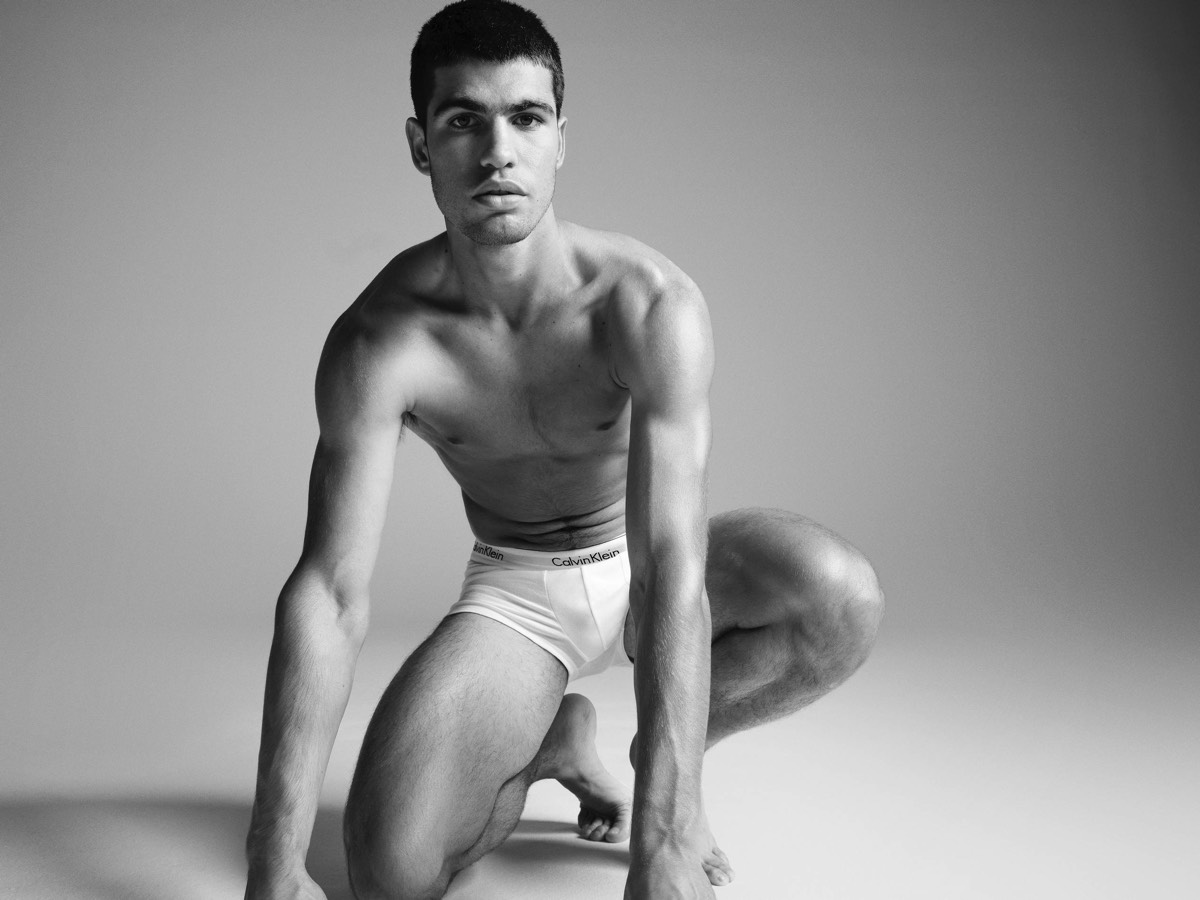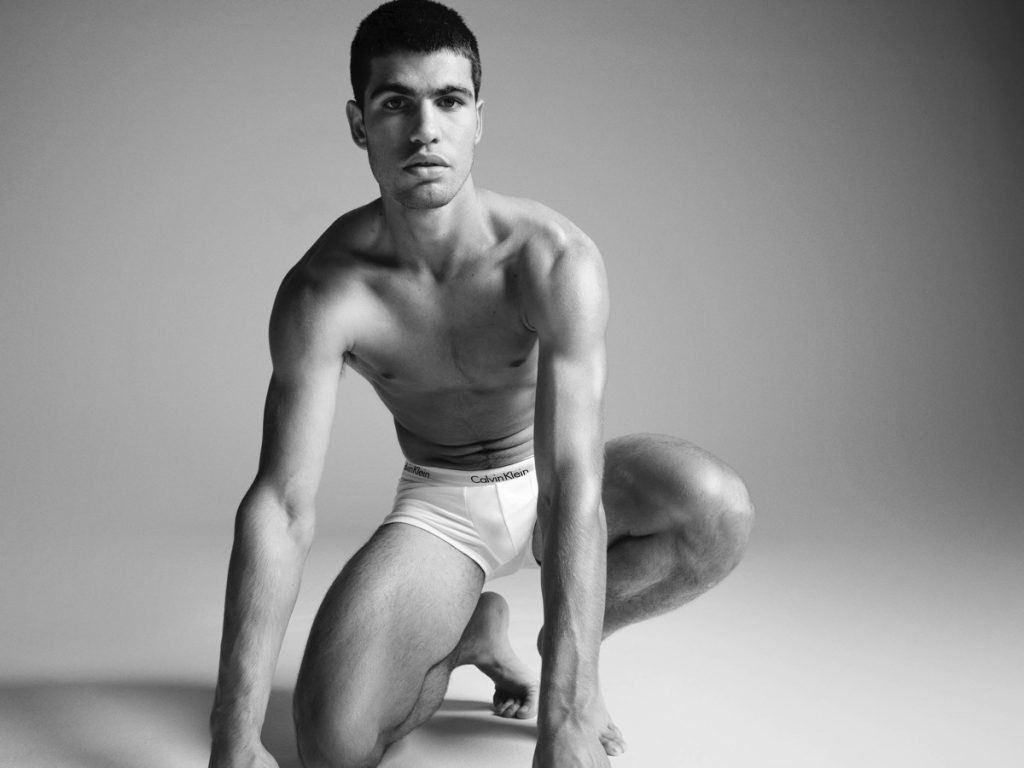 The association with these K-pop idols has not only reinforced the image of Calvin Klein as a brand that transcends cultural boundaries but also introduced Carlos Alcaraz to an entirely new legion of fans. Many of these fans, who may not have been tennis enthusiasts before, have now found a new reason to follow the sport and, in particular, the rising star that is Carlos Alcaraz.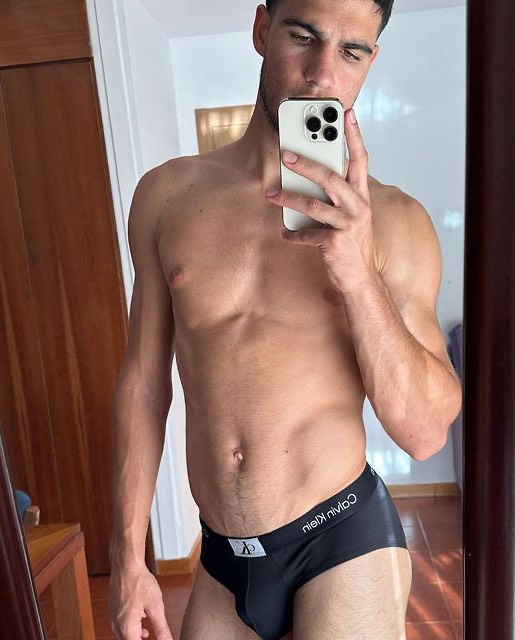 The power of cross-promotion is evident in the skyrocketing online interest in Alcaraz's Calvin Klein campaign. By tapping into the massive fan bases of Jungkook and Jennie, Calvin Klein has managed to create a unique synergy that has elevated Alcaraz's profile in the worlds of fashion and entertainment.
Moreover, this collaboration has allowed Alcaraz to connect with a wider audience, potentially inspiring young fans to take up tennis or simply appreciate the hard work and dedication that goes into becoming a professional athlete. This newfound fan base could lead to increased viewership of tennis matches and heightened interest in the sport as a whole.
Carlos Alcaraz's Calvin Klein ad campaign has proven to be a brilliant marketing move.
By blending the worlds of tennis, fashion, and global fandoms and cross-promoting with other Calvin Klein celebrities like Jungkook from BTS and Jennie from Blackpink Alcaraz has reached and entirely new demographic of fans. With the continued success of this collaboration, it's clear that Carlos Alcaraz is not only a force to be reckoned with on the tennis court but also a rising star in the world of fashion and entertainment.