In a cheeky turn of events, we can't help but wonder if tennis ace Andy Murray is looking to score big in the world of high fashion. With his recent signing to IMG, the same agency that handles fellow Brit Emma Raducanu, it seems the former world No. 1 might have an eye on lucrative brand partnerships. And given Raducanu's deal with Dior, could Murray be on his way to becoming the new face of the luxury fashion brand?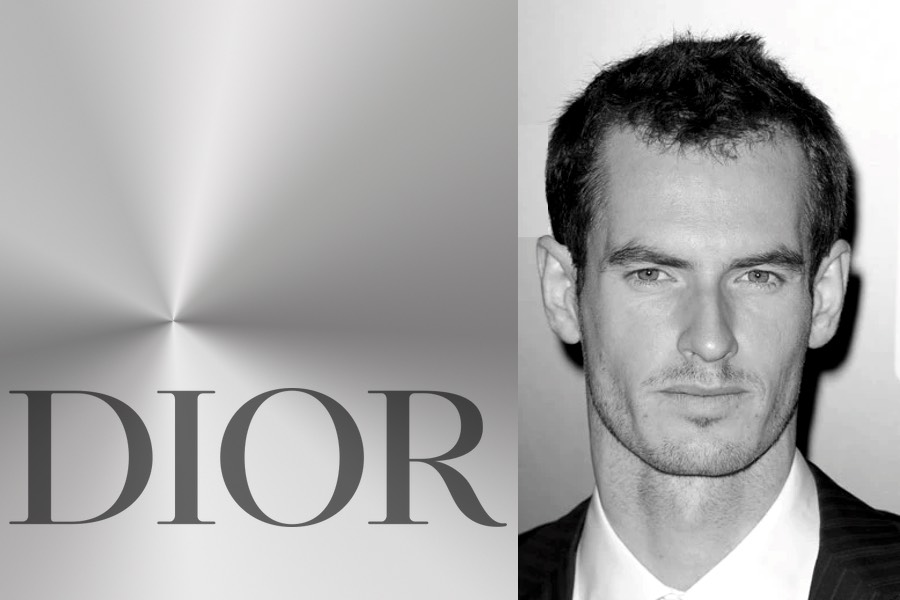 Now, before you think we've lost our minds, let's examine the facts: Murray has signed a long-term deal with IMG, bringing his long-time manager Matt Gentry along for the ride. As a part of the American management company, Murray will be exploring opportunities within tennis and the broader business world.
Raducanu, who also works with IMG, has secured a dazzling array of high-profile endorsements since her 2021 US Open victory, including deals with Tiffany & Co, Dior, Porsche, British Airways, Evian, Vodafone, and HSBC. And who's the mastermind behind these deals? None other than Max Eisenbud, Raducanu's agent, who has now welcomed Murray to the IMG family with open arms.
So, in a tongue-in-cheek manner, we can't help but speculate if Murray is looking to follow in Raducanu's footsteps, chasing the financial success she's experienced through her endorsements. After all, who wouldn't want a piece of that action? And with Eisenbud's proven track record, the possibilities for Murray seem endless.
Picture this: Murray, with his trademark determination and grit, strutting down the runway in the latest Dior collection. It's a bold move for the tennis champ, but we all know he's never been one to back down from a challenge. And let's be honest, wouldn't we all love to see him try his hand at high fashion, giving Raducanu a run for her money?
The idea of Andy Murray as the new face of Dior might raise a few eyebrows, but we certainly can't deny the intrigue of seeing an athlete of his caliber venturing into the glamorous world of luxury fashion. It's a testament to his ambition and desire to continually evolve, both on and off the court.
Of course, we're just having a bit of fun with this playful possibility, but who knows? Stranger things have happened. And with Max Eisenbud in his corner, we wouldn't put it past Murray to dive headfirst into the endorsement game and come out swinging.
While we wait to see if this cheeky speculation comes to fruition, we'll be keeping our eyes peeled for any hints of Murray sporting Dior threads. And, in the meantime, we'll raise a toast to the ever-evolving world of tennis, fashion, and the ambitious athletes who keep us on our toes.