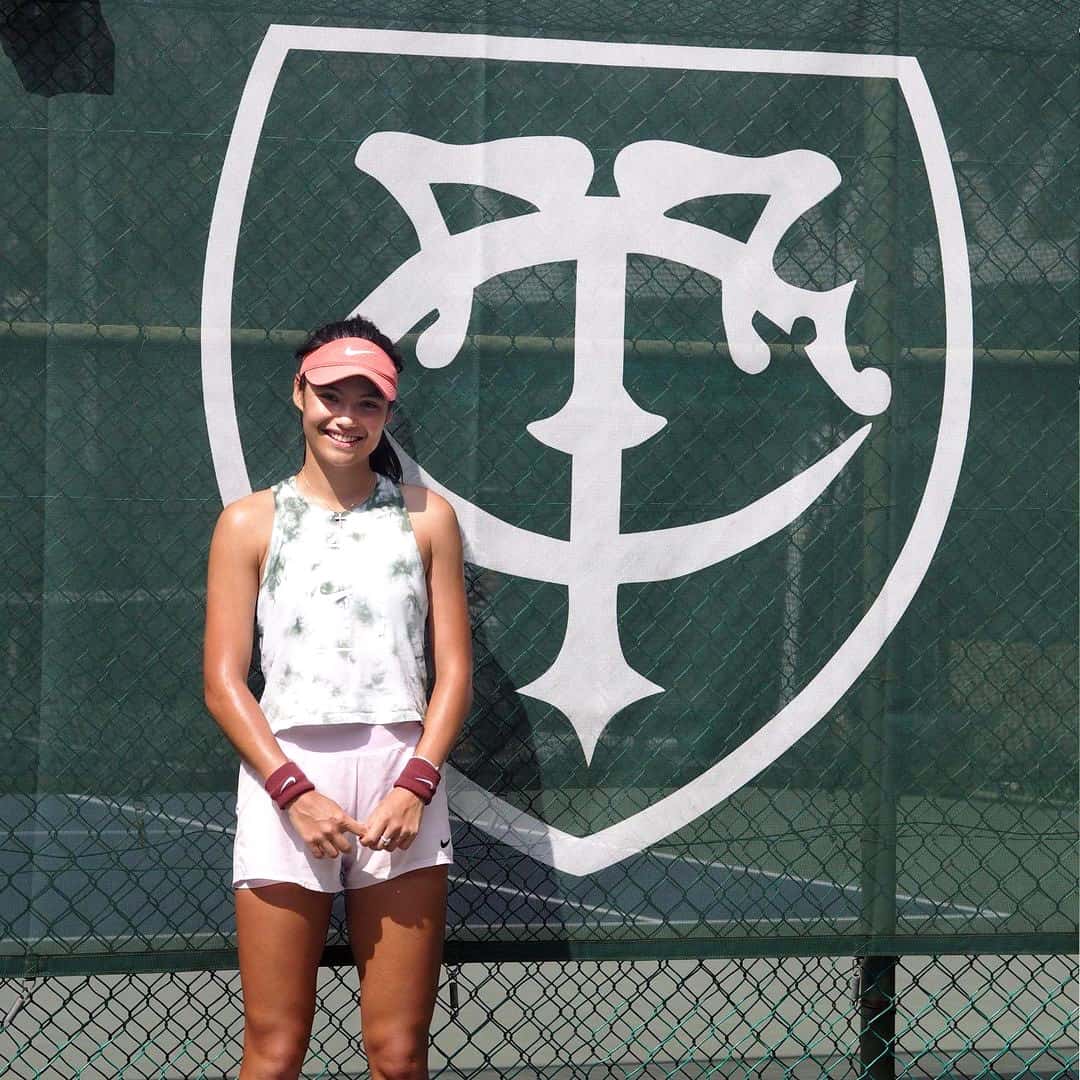 The Tanglin, established in 1865, is the oldest and most exclusive private social club in Singapore. Their memberships are famously difficult to obtain; aspirants must wait between ten and fifteen years and must be nominated and seconded by two current members. The club is located in a prime location in the city, and offers a wide range of facilities and amenities for its members, including sports and recreation facilities, dining options, accommodation, and social and business networking opportunities. The Tanglin Club has six restaurants and bars, 27 suites, a hair salon, a playroom, a gym, and an outdoor swimming pool, among other amenities. Tanglin Club members have access to over 130 reciprocal clubs worldwide. The club is known for its rich history and tradition, and has played an important role in the social and cultural life of Singapore. This type of exclusive club can be an ideal training environment for aspiring tennis pros looking to take their game to the next level. In addition to its excellent tennis facilities, Singapore is a dynamic and exciting city with a lot to offer. There are many cultural attractions to explore, such as the National Museum of Singapore and Chinatown, and the city is home to a wide range of dining options, from local dishes to international cuisine. Singapore is also a shopper's paradise, with numerous malls and department stores to choose from. And for those looking to enjoy the nightlife, there are plenty of bars, clubs, and live music venues to choose from.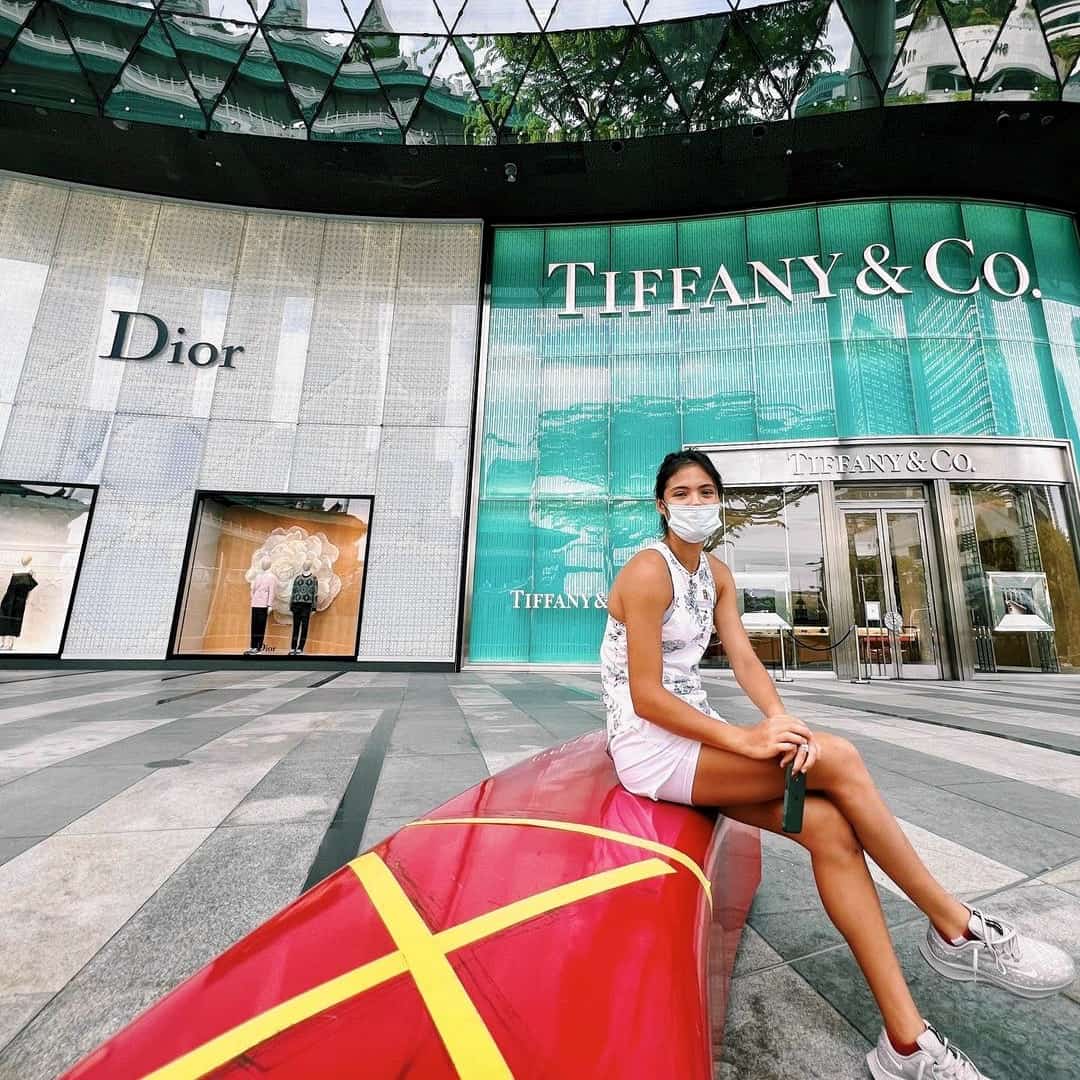 As the official season approaches, Emma Raducanu, the rising star of the WTA tour, is focusing on her training in Singapore with her coach, Sebastian Sachs. And for good reason: the time spent with Sachs will be crucial in helping Raducanu reach her goals and succeed on the tour. One of the main benefits of training with Sachs is the individualized attention and coaching that Raducanu will receive. Sachs, with his years of experience working with top players, has a deep understanding of the game and can identify and address specific areas of improvement in Raducanu's game. This tailored approach will be crucial in helping Raducanu take her game to the next level.
In addition to the technical aspects of her game, Raducanu will also be working on her physical fitness and endurance with Sachs. This will involve a combination of strength and conditioning workouts, as well as practice and match play to build up stamina. By being in top physical shape, Raducanu will be better prepared to handle the demands of the tour.
But perhaps most importantly, training with Sachs will also provide Raducanu with the opportunity to work on her mental game. This will include things like visualization techniques, goal setting, and managing emotions on the court. By focusing on her mental preparation, Raducanu will enter the official season with a strong mental foundation and the ability to handle the challenges and pressures of competition. With Sachs' expertise and guidance, Raducanu will be well-equipped to succeed on the tour and reach her goals.