In the thrilling world of professional tennis, wild cards serve as a golden ticket for players, granting them a coveted spot in prestigious tournaments. These wild cards are especially crucial for up-and-coming players or those recovering from injuries, as they provide an opportunity to showcase their talents and climb the rankings.
One such player who has been benefiting from the WTA wild card rules recently is none other than the young tennis sensation, Emma Raducanu. Her acceptance of wild cards into Indian Wells, Miami and now Stuttgart has caught the attention of tennis fans who are questioning how many she's eligible to receive. Let's take a look to clarify some things.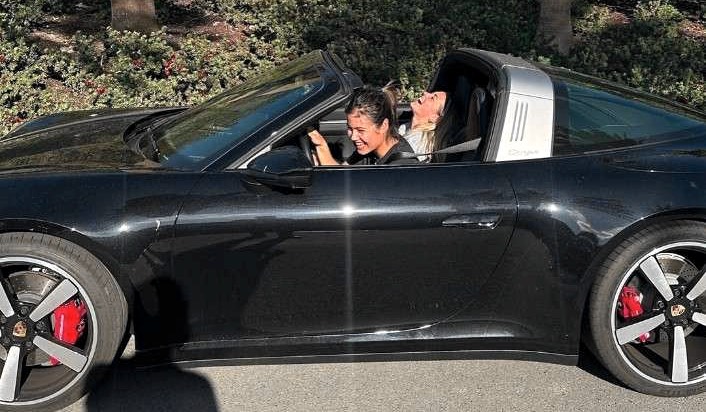 Wild cards play a vital role in WTA tournaments, as they allow tournament organizers to invite players who may not have qualified through the traditional ranking system.
These special invitations can be a game-changer for players struggling to secure a spot in the main draw or qualifying rounds. However, it's worth noting the number of wild cards a player can receive each year is typically limited to maintain the competitiveness of the sport. There are various types of wild cards available, including top 20, top 11-50, and promotional wild cards, each with its own set of criteria and restrictions.
Diving deeper into the WTA wild card rules, several exceptions stand out. For instance, top 10 players at any time during a tour year are eligible for an unlimited number of wild cards. Additionally, seasoned WTA players with ten or more years of experience can receive additional wild cards to extend their careers. And finally, past WTA Finals or Grand Slam singles champions, like Emma Raducanu, are granted unlimited Singles Main Draw Wild Cards.
Emma Raducanu's victory at the US Open in 2021 not only made her an international celebrity, but also granted her access to unlimited Singles Main Draw Wild Cards.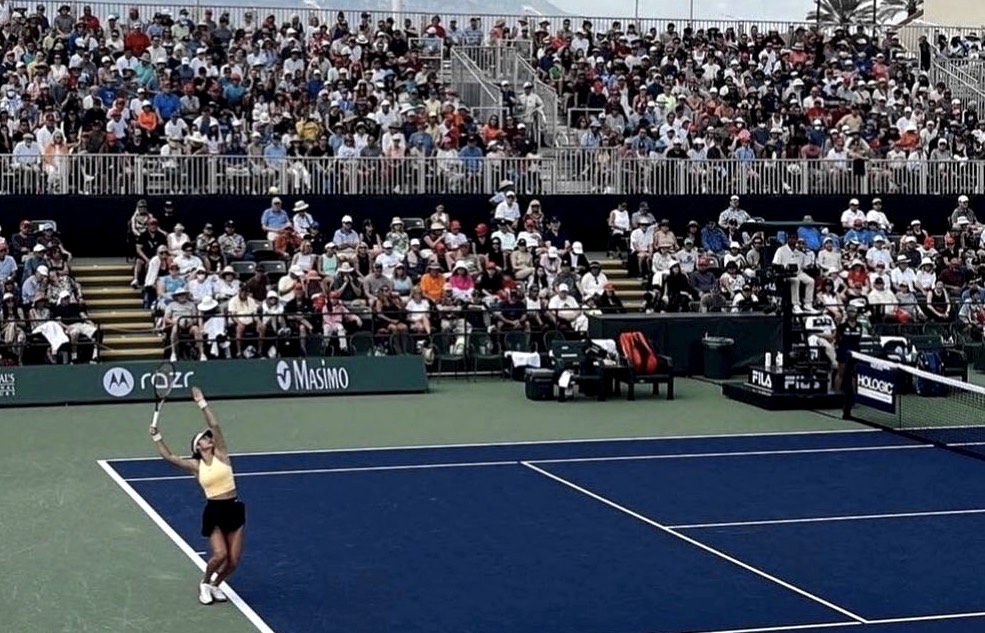 With this privilege, the young tennis star can potentially participate in any tournament she wishes. A unique opportunity which could have a lasting impact on Raducanu's career, by allowing her to continue building her reputation and skillset on the world stage. The wild card rules can significantly influence a player's decision to participate in tournaments, and the potential impact of unlimited wild cards on the sport's overall competitiveness cannot be ignored. By offering these opportunities to deserving players, wild cards help maintain a balanced playing field and encourage the development of emerging talent. The role of wild cards in providing opportunities for upcoming and promising players is an essential aspect of professional tennis and helps keep the sport dynamic and exciting.
Understanding the WTA wild card rules is crucial for both players and fans, as these rules shape the landscape of professional tennis.
As demonstrated through Emma Raducanu's case, being a Grand Slam singles champion unlocks unlimited Singles Main Draw Wild Cards, offering tremendous career opportunities. Given her star power she should have no problem getting promotional wild cards, along with top 20 and 11-50 wild cards ranking permitting.  Ultimately it will be up to the tournament organizers to make the final decision as they still hold the decision-making power when it comes to wild card invitations. Staying updated on the latest WTA rules and their impact on the tennis world is essential for anyone passionate about the sport. So, keep your eyes peeled for any changes in the rules and enjoy the thrilling world of professional tennis!