Emma Raducanu, the young British tennis sensation, recently suffered a crushing defeat at the Stuttgart Open, falling to Jelena Ostapenko in just under an hour. This loss comes amidst Raducanu's partnership with Porsche, the prominent sponsor of the Porsche Tennis Grand Prix.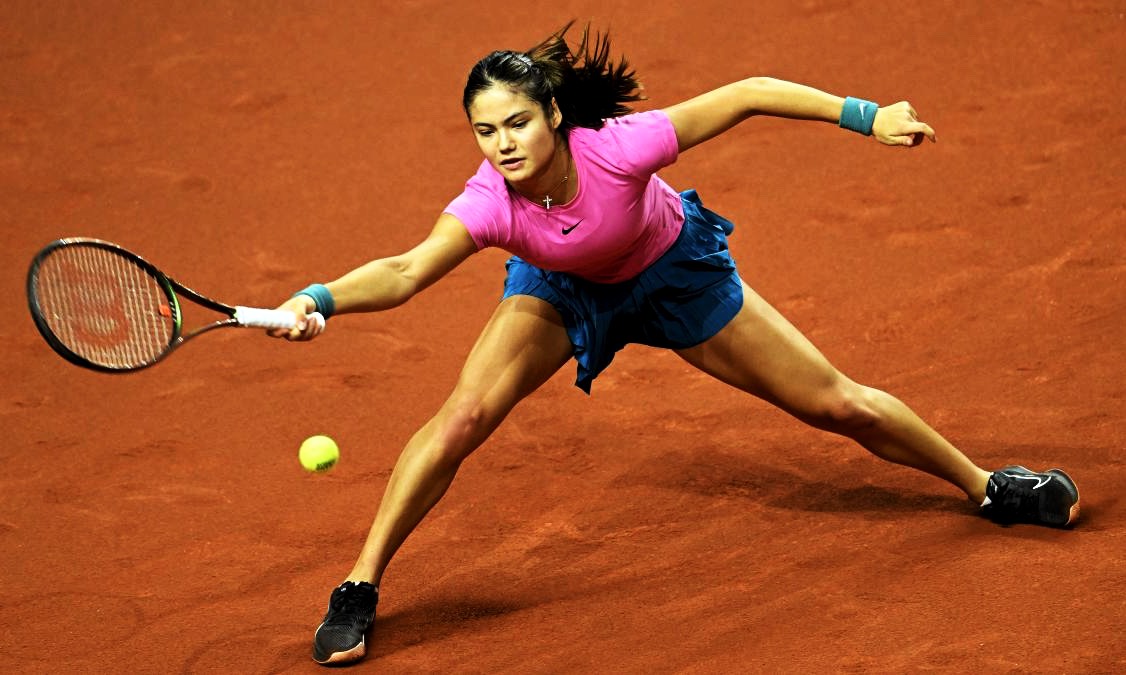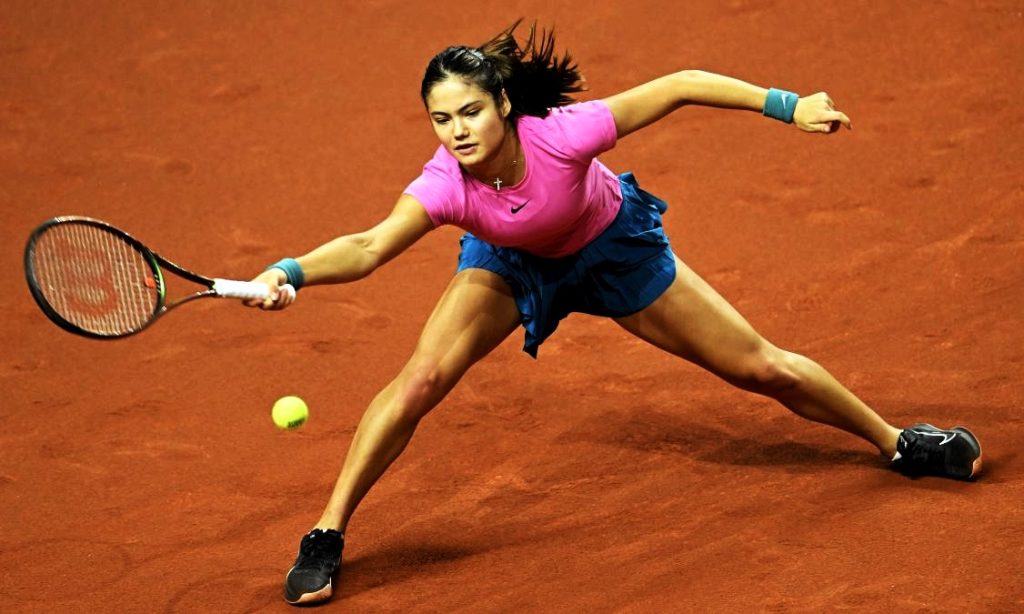 The Importance of the Stuttgart Open
The Porsche Tennis Grand Prix, held in Stuttgart, is a significant event in the tennis world.
A premier clay-court tournament leading up to the French Open, the Stuttgart Open serves as an essential testing ground for players to fine-tune their skills on the surface. For Raducanu, the Stuttgart Open is not only an opportunity to excel on the clay court but also a chance to represent Porsche, her primary sponsor, and host of the event.
CNN's Coverage and the Power of the Media
CNN's decision to cover Raducanu's defeat at the Stuttgart Open raises several questions.
The mainstream media outlet's focus on her loss may be attributed to her status as a prominent tennis star, her partnership with Porsche, and the significance of the event in her clay court season. The impact of such coverage on Raducanu's career and public perception cannot be underestimated, as it shapes the narrative around her performance and adds pressure for her to succeed.
The media plays a crucial role in determining how tennis events and players are perceived, often focusing on particular narratives or storylines that resonate with the public. In the case of Raducanu, her meteoric rise to fame, coupled with her high-profile partnership with Porsche, makes her an attractive subject for media attention, even when faced with setbacks such as her recent defeat. As Raducanu looks to bounce back from her disappointing performance in Stuttgart, her next challenge lies in the Mutua Madrid Open.
The Mutua Madrid Open is a prestigious clay-court tournament which serves as a crucial stage in the lead-up to the French Open, making it an essential event for Raducanu to prove herself.
With her current ranking in jeopardy, the British star needs to perform well in Madrid to maintain her standing in the top 100. Currently she is at #85 in the live rankings, a slip of 20 positions because of her performance in Stuttgart which cost her 100 ranking points.
What's at Stake for Emma Raducanu in Mutua Madrid?
Raducanu made it to the third round of the Mutua Madrid Open last year, earning her 120 ranking points. If she fails to defend those points by reaching at least the third round this year, she risks slipping further down in the rankings and possibly falling out of the top 100. Success in Madrid is critical not only for her ranking but also for rebuilding her confidence and momentum heading into the rest of the clay court season.
Despite her recent struggles, Raducanu has shown that she has the talent and potential to compete at the highest level. As she prepares for the Mutua Madrid Open, it remains to be seen how she will fare against the competition and whether she can regain her winning form from last year. Emma Raducanu's recent defeat at the Stuttgart Open and the subsequent media coverage have highlighted the challenges she faces as a rising tennis star. From her partnership with Porsche to her performance in high-profile events, Raducanu's every move is under the watchful eye of the media. The upcoming Mutua Madrid Open presents an opportunity for her to silence her critics and demonstrate her competence on the clay court.
Will Raducanu Need a Wildcard for Wimbledon?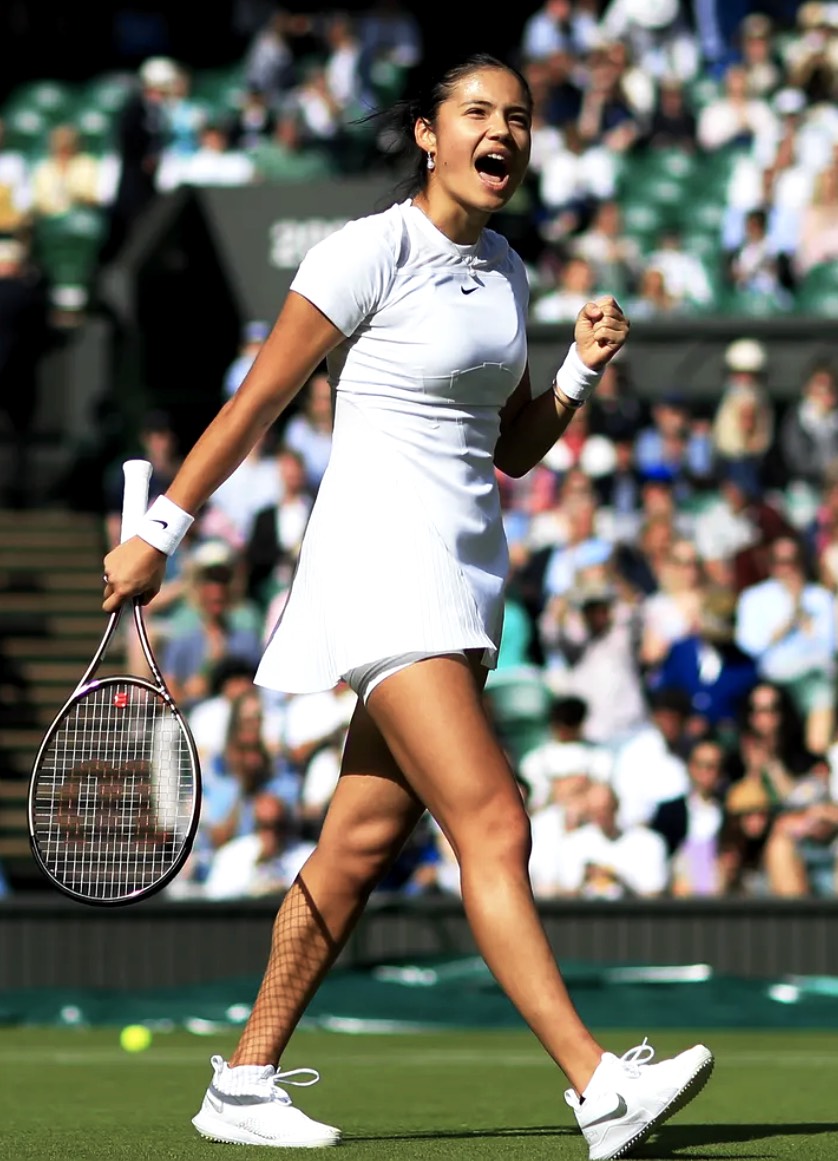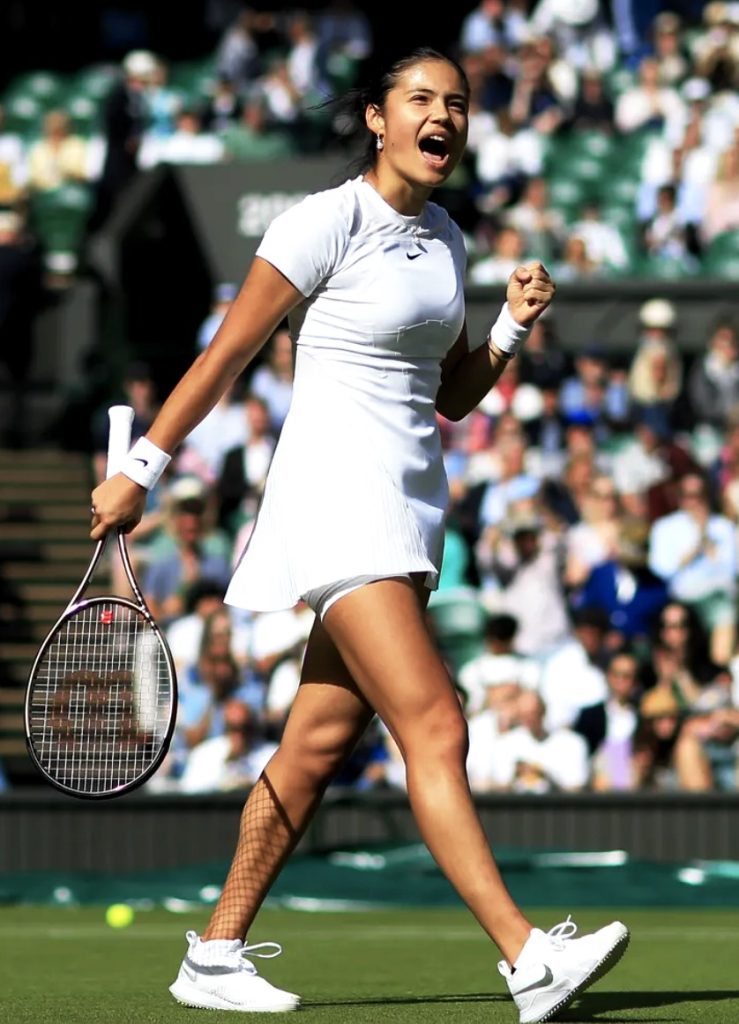 As Emma Raducanu faces potential challenges in her ranking due to her recent performances, another important question emerges: will she need a wildcard to enter Wimbledon this year? Wimbledon, as one of the most prestigious Grand Slam tournaments, plays a significant role in Raducanu's season, and her participation is crucial for both her career and fan expectations.
The All England Club awards wildcards to players who may not have secured a direct entry into the tournament through their ranking but have shown exceptional skill, promise, or have a strong fan following. If Raducanu's ranking drops significantly following the clay-court season, she may find herself in a position where she needs a wildcard to gain entry into the main draw at Wimbledon.
However, given Raducanu's status as a Grand Slam champion and her status as a British player, it is highly likely that the All England Club would grant Emma Raducanu a wildcard if she were to need one.
Ultimately, Raducanu's need for a wildcard for Wimbledon will depend on her performance in the upcoming tournaments, particularly the Mutua Madrid Open. If she can successfully defend her points from last year and maintain her ranking, she may not require a wildcard. However, should she need one, it seems likely that the All England Club would grant her entry, given her undeniable talent and the immense interest surrounding her career.
What are your thoughts? Comment below…